Once your gorgeous invitations have been sent out and you're waiting for your RSVPs to roll in, it's a perfect time to start thinking about stationery for your big day! To create a cohesive feeling and aesthetic on your Wedding Day, you can bring in your theme or palette with paper goods, such as menus, place cards and signage. It's such a beautiful finishing touch to a table or place setting, and a great way to share information! All of the designs in my COLLECTION have coordinating Wedding Day Pieces (even if they're not shown in the photographs yet!), so you can choose to keep with your invitation design, or go a different route for your reception!
See below for some samples of Wedding Day Pieces, but keep in mind that the sky is the limit!
Menus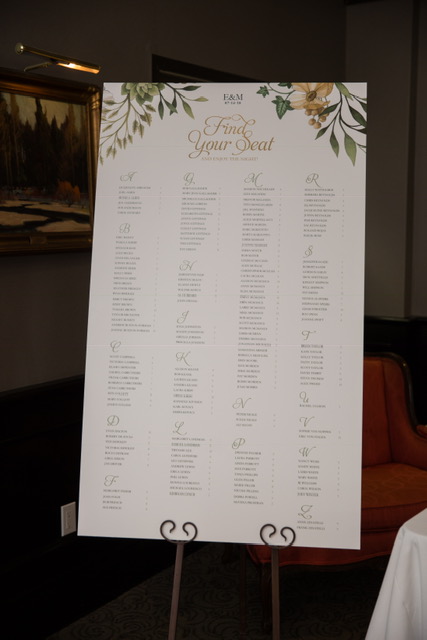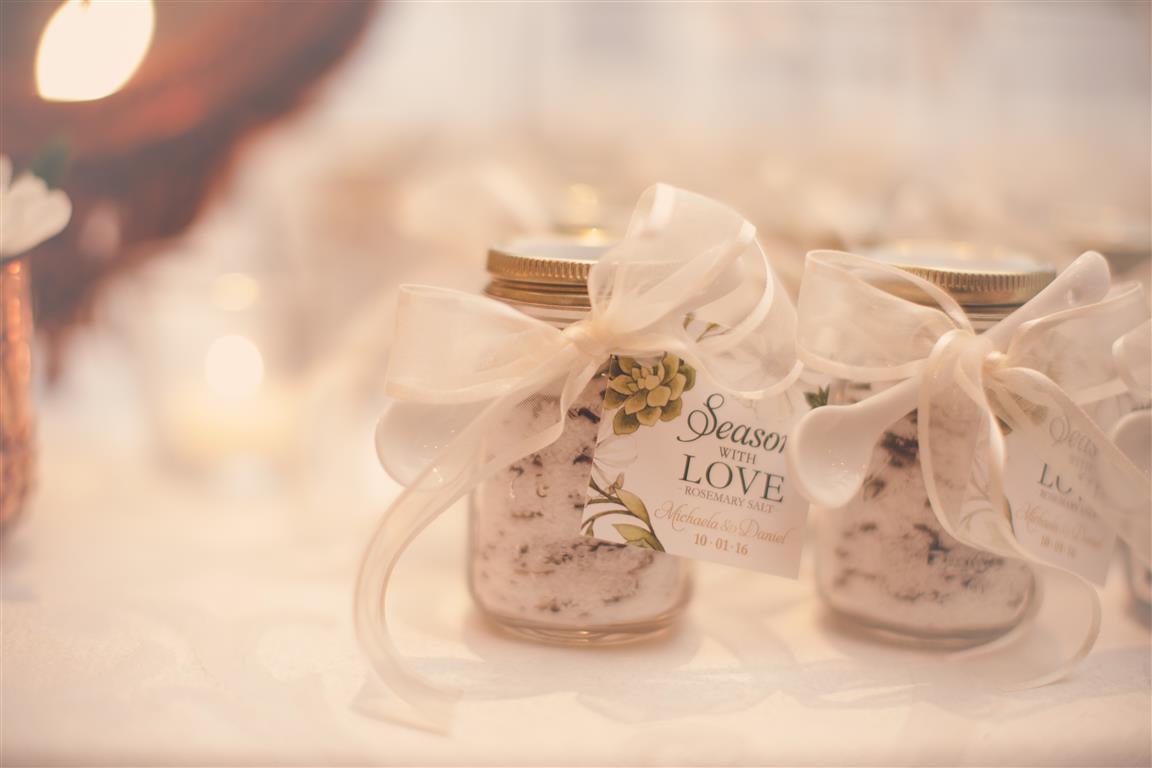 If you're interested in specific Wedding Day Pieces and don't see your chosen design here, let me know! All of my designs can have corresponding Wedding Day items, if they don't already :)
TO ORDER, please fill out the Quote form here and I'll be in touch ASAP!